Chimney Repair in Ghaziabad
24×7 Home Service provide Kitchen Electric Chimney repairing solution in Ghaziabad location such as Shalimar Garden, Shalimar Garden Extention 1, Shalimar Garden Extention 2, Surya Nagar, Vaishali Sector 1, 2A, 3, 4, 5, 6, 7, 8 and 9 Sector. Vasundhara, Kala Patther, Raj Nagar, Indraprastha Yojna, Raj Nagar Extension, NH-24, Pratap Vihar, Indirapuram Nyay Khand I, Nyay Khand II, Nyay Khand III, Indirapuram Gyan Khand II, Gyan Khand III, Gyan Khand IV, Indirapuram Niti Khand II, Niti Khand III, Ahinsa Khand I, Ahinsa Khand II, Shakti Khand I. We have expert technicians team that are able to inspect and repair Kitchen Electric Chimney then repair. We ensure to provide complete safe and secure Chimney by the use of proven technologies.
Chimney Repair Services List
Chimney safety inspections
Chimney flue sweeps
Chimney cap and liner installation
Wood / pellet / gas stove installation
Smoke pipe replacement
Clean out door installations
Brick and masonry repair
Waterproofing
Flashing repair
Crown repair
Top mount damper installation
Animal Removal
Chimney Cleaning & Repair Experts Serving in Ghaziabad
With the most home safety and maintenance of Electric Chimney services, "24×7 Home Service" now providing more consistent about chimney cleaning and make it easier to keep risks free and keep in under control. If your chimney inspected on a regular basis then you can uncover any issues before they get out of hand. However, if you fine such a problem before it starts a fire, resolving it by the expert team of 24×7 Home Service and don't give the chance to be a difficult and costly matter.
We specialize in Chimney services:
Chimney Inspections – We inspect your chimney in detail, looking for any signs of damage and investigating. If we find any issue then recommend you to resolve the issue at very affordable price.
Chimney Cleaning – If soot and debris have built up in your chimney then we can clear it with ease. We have the latest resources and equipment to quickly wash them out of the chimney and try to eliminate the source of risk without major disruption at your home.
Other Options – In addition to chimney service, we perform fireplace repairs, and wide array of other work to keep your house safe secure and clean.
Kitchen Chimney Repairing
Whether if we find any issue due to soot buildup or other sources of damage. Chimney may be suffering from water leaking issues from the chimney caps. That may cause of number of problems. We can shore up all these issues effectively.
One Stop Repairing Center for Electric Chimney Repair in Ghaziabad
Need Any Help? Call Us or Drop Your Massage on Our WhatsApp No. +91 +919718129108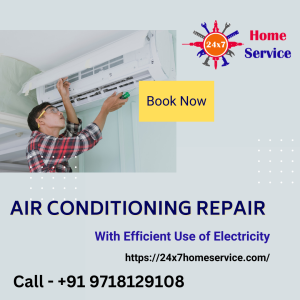 AC Repair Service in Indirapuram
24×7 Home Service – If you are looking for a good AC repair center and the best in the Indirapuram region such as Niti Khand, Khand, Nyay Khand, Gyan Khand, Ahinsa Khand and Shakti Khand then you are in the right place. We are the best AC repair service shop near you and you have reached the right place where you can get a complete AC repair solution at a very affordable price.
AC is becoming a very important part of our life on a summer day. But due to the summer, the electrical product such as the air conditioner is easily defective. Don't worry, we are here for your Window AC or Split AC repair service. We provide a complete solution for air conditioning: gas supply, repair of broken air conditioner, separate installation of air conditioner, installation of window air conditioner, repair of air conditioning compressor window, rental of tenant, air conditioning rental. If the air conditioning is not working or you have another problem, call us for a repair.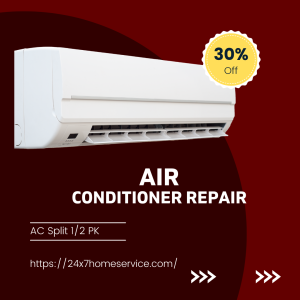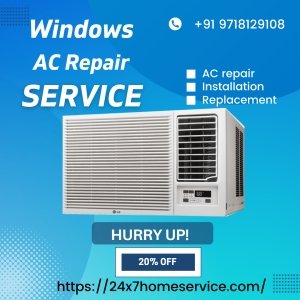 Windows AC Repair Service
24×7 Home Service offers a complete AC solution in your area at a very affordable price. Here you will repair almost all brands of AC repair services, such as LG, Samsung, Hitachi, Daikin, O-general, and Blue Star air conditioners repair service. We have extensive experience in this field and have been providing permanent repair services for 10 years in the Indirapuram industry such as Niti Khand, Khand, Nyay Khand, Gyan Khand, Ahinsa Khand and Shakti Khand Indirapuram.
Repair and Maintenance of Air Conditioner
Our AC technicians will come to your home and diagnose the problem for free. After diagnosing the problem, we provide you with the best service at the best price. All of our technicians are fully trained and highly qualified to repair any type of window and split AC air conditioners. We have all the original main parts. We can repair all AC Split brands, such as Samsung AC repair service, IFB AC filling, AC gas filling, Haier AC, Hitachi, Whirlpool AC repair system, Voltas air conditioning and other brands. So you can just sit back and relax smoothly as we fix the AC window as soon as possible in areas like Niti Khand, Khand, Nyay Khand, Gyan Khand, Ahinsa Khand, and Shakti Khand Indirapuram.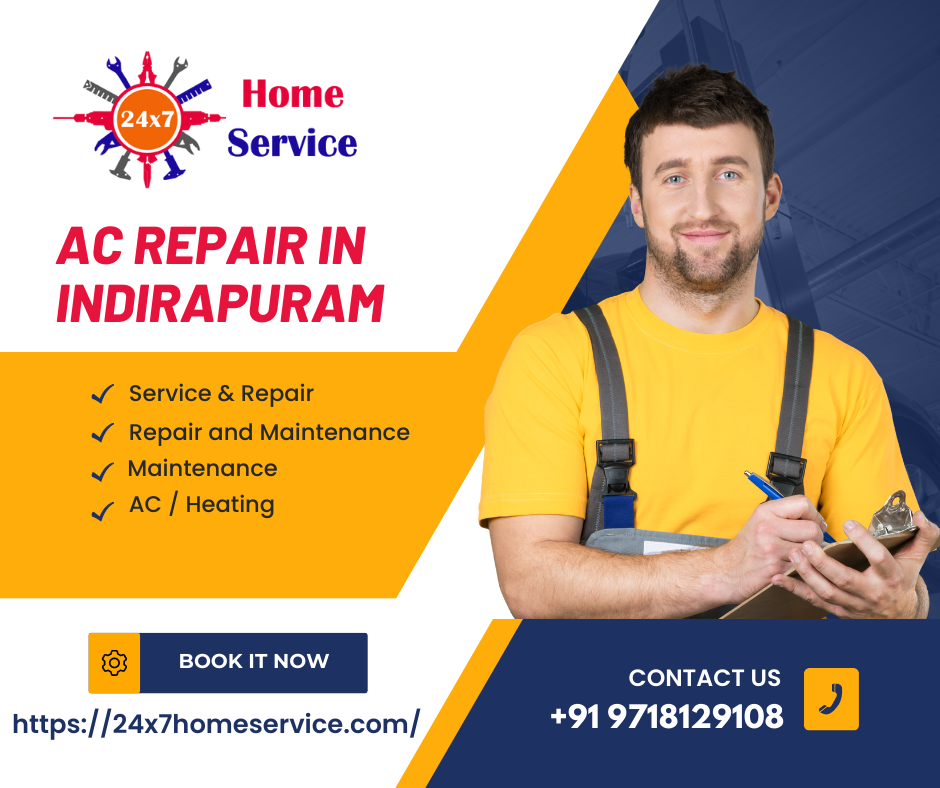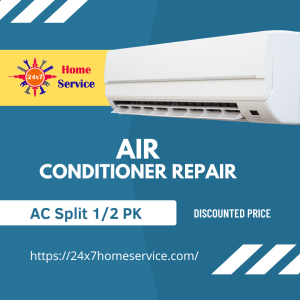 Same Day Repair of Air Conditioner
if you need immediate service or repair from your air conditioner repair service. Contact us, we also provide same day repair service at no extra cost and room replacement at a very affordable price. Because we also understand urgency, so we provide a guaranteed response time of one hour. You can simply call the 24×7 home service and rest assured.
AC Installation in Indirapuram
We are a single solution for all your needs. Boost Service proudly provides AC Repair Service with reliable 24/7 support 365 days a year. Our experienced technicians are always ready to visit the Indirapuram area, including Niti Khand, Khand, Nyay Khand, Gyan Khand, Ahinsa Khand and Shakti Khand Indirapuram. Then visit our website. If you want to know more useful information about our service.
One Stop Repairing Center for AC Repair in Indirapuram

Need Any Help? Call Us or Drop Your Massage on Our WhatsApp No. +919718129108