Hot Water Heater Repair
In a cold season, hot water heater (Geyser) is a miracle of convenience and comfort. Without hot water, it is not easy to make their day simple and everyday routines like showering and shaving would be very unpleasant. So when your Geyser breaks down, it is not only inconvenient, but it actually dramatically negative impact on our daily routine. That's why, You want to solve this issue as soon possible and repair their hot water heater.
To get the same day repair service of hot water heater call to 24×7 Home Service. We are leading Geyser or Hot water Heater repair service provider in Ghaziabad location. We also serve our service in Noida Sector, Delhi, Vaishali Sector, Indirapuram and Greater Noida. We have experienced team that are able to repair all type of water heaters. We also offer hot water heater maintenance and installation as well. Our highly trained experts get every job done on given commitment time.  
Hot Water Heater Repair Service Area
Dial One 24×7 Home Service, Geyser repair service provider in Ghaziabad. Call us as soon as you notice any of problems because it'll be to prevent major damage to your water heater!
Why Choose Us for Your Water Heater Service?
We provide hot water heater repair that is always top-notch. Whenever you give a phones call, you can expect the following:
Experienced Repair Technicians: You need to know that you are contacted with expert team who diagnoses and resolves your issue right away. 24×7 Home Service have over the 10 years of experience under their belts, which lends itself greatly to provide the best possible repair service. You will always get the guaranteed highest quality of service.

Personable Customer Service: We always try to treat you as simply yet another customer. Our team take time to consult with you and gives you the surence to provide the best repairs service.

Quick Hot Water Heater Repair: Whenever technicians find the problem in water heater, resolve it as soon as symptoms that is help to make your life smooth and save you money so you can go back to enjoying hot water in no time!

24×7 Hours Service: 24×7 Home Service understand the emergency so,  We always here for your plumbing needs.
Geyser Repair Services
Dial 24×7 Home Service for repair your water heating and provides prompt water heater repair service to Ghaziabad area residents. Contact us today for quick hot water heater repair service.
One Stop Repairing Center for Geyser Repair Services
Need Any Help? Call Us or Drop Your Massage on Our WhatsApp No. +91 +919718129108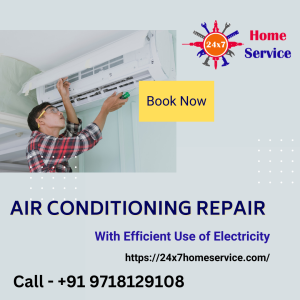 AC Repair Service in Indirapuram
24×7 Home Service – If you are looking for a good AC repair center and the best in the Indirapuram region such as Niti Khand, Khand, Nyay Khand, Gyan Khand, Ahinsa Khand and Shakti Khand then you are in the right place. We are the best AC repair service shop near you and you have reached the right place where you can get a complete AC repair solution at a very affordable price.
AC is becoming a very important part of our life on a summer day. But due to the summer, the electrical product such as the air conditioner is easily defective. Don't worry, we are here for your Window AC or Split AC repair service. We provide a complete solution for air conditioning: gas supply, repair of broken air conditioner, separate installation of air conditioner, installation of window air conditioner, repair of air conditioning compressor window, rental of tenant, air conditioning rental. If the air conditioning is not working or you have another problem, call us for a repair.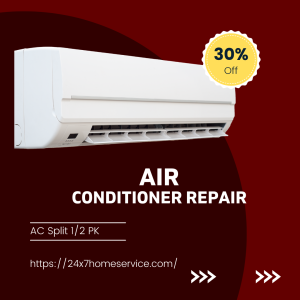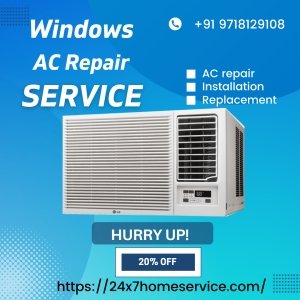 Windows AC Repair Service
24×7 Home Service offers a complete AC solution in your area at a very affordable price. Here you will repair almost all brands of AC repair services, such as LG, Samsung, Hitachi, Daikin, O-general, and Blue Star air conditioners repair service. We have extensive experience in this field and have been providing permanent repair services for 10 years in the Indirapuram industry such as Niti Khand, Khand, Nyay Khand, Gyan Khand, Ahinsa Khand and Shakti Khand Indirapuram.
Repair and Maintenance of Air Conditioner
Our AC technicians will come to your home and diagnose the problem for free. After diagnosing the problem, we provide you with the best service at the best price. All of our technicians are fully trained and highly qualified to repair any type of window and split AC air conditioners. We have all the original main parts. We can repair all AC Split brands, such as Samsung AC repair service, IFB AC filling, AC gas filling, Haier AC, Hitachi, Whirlpool AC repair system, Voltas air conditioning and other brands. So you can just sit back and relax smoothly as we fix the AC window as soon as possible in areas like Niti Khand, Khand, Nyay Khand, Gyan Khand, Ahinsa Khand, and Shakti Khand Indirapuram.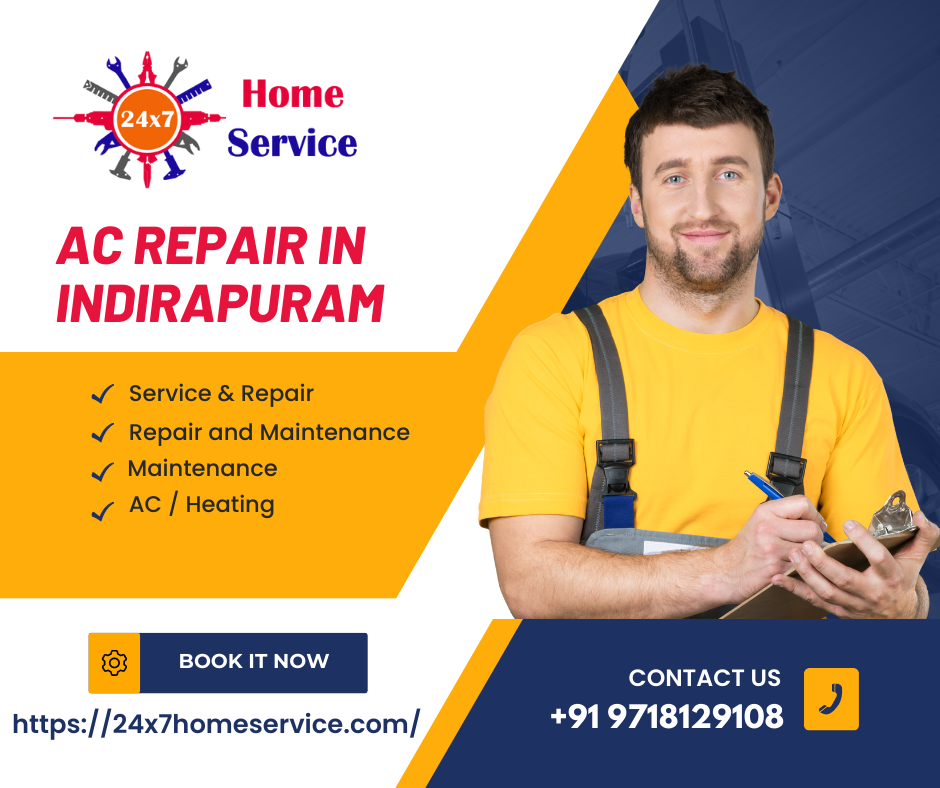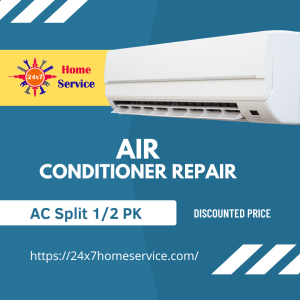 Same Day Repair of Air Conditioner
if you need immediate service or repair from your air conditioner repair service. Contact us, we also provide same day repair service at no extra cost and room replacement at a very affordable price. Because we also understand urgency, so we provide a guaranteed response time of one hour. You can simply call the 24×7 home service and rest assured.
AC Installation in Indirapuram
We are a single solution for all your needs. Boost Service proudly provides AC Repair Service with reliable 24/7 support 365 days a year. Our experienced technicians are always ready to visit the Indirapuram area, including Niti Khand, Khand, Nyay Khand, Gyan Khand, Ahinsa Khand and Shakti Khand Indirapuram. Then visit our website. If you want to know more useful information about our service.
One Stop Repairing Center for AC Repair in Indirapuram

Need Any Help? Call Us or Drop Your Massage on Our WhatsApp No. +919718129108