Electric Chimney Repair
24×7 Home Service provide complete Chimney repair solution in Noida, Greater Noida, Delhi and Ghaziabad location like Vaishali and Indirapuram. We have expert technicians team that are able to inspect the Kitchen Electric Chimney then repair. We ensure that your electric chimney and fireplace is structurally safe and secure through decades of our experience and also making sure we use proven technologies.
We have over the 10 years of experience in this industry as well as we have already created long lasting, stunning chimney, masonry and fireplace projects on big and small level. 24×7 Home Service repairing all brand of Kitchen Electric Chimney after inspection these level.
Chimney Repair Service
Chimney Inspections, We categories the inspections of chimney: –
Chimney Inspections: The chimneys inspection is an important part of Chimney Repairing. We inspect the most basic level of inspection that is completed during each chimney cleaning or sweeping. Where included routine or annual evaluations of venting system as well as an appliance connected to the system is also replaced with the new one.
Second Level Inspection: – In second level inspection use the new appliance or venting system. We also inspect some several instances where a Level 2 is specifically recommended include:
Replacement of an appliance with one of the best efficiency appliance.

Flue relining

Inspection of accessible areas of attics and basements

Accessible areas of the chimney exterior and interior

Accessible portions of the appliances and chimney connection

Evaluation of the flue lining to determine

Proper clearance to combustible in the accessible area
Third Level Inspection: –  In third level chimney inspection is also most important for all of the inspection types and includes inspection of concealed areas of the building.
Finally Properly Maintain Your Chimney
By properly maintaining your Electric Kitchen Chimney by "24×7 Home Service" that can virtually eliminate the chance of having a chimney fire and your chimney can become flammable and cause restrictions that could cause smoke and dangerous gasses to find their way back into your house.
We provide our service in these area: –
One Stop Repairing Center for Electric Chimney Repair Services
Need Any Help? Call Us or Drop Your Massage on Our WhatsApp No. +91 +919718129108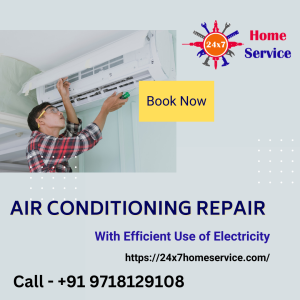 AC Repair Service in Indirapuram
24×7 Home Service – If you are looking for a good AC repair center and the best in the Indirapuram region such as Niti Khand, Khand, Nyay Khand, Gyan Khand, Ahinsa Khand and Shakti Khand then you are in the right place. We are the best AC repair service shop near you and you have reached the right place where you can get a complete AC repair solution at a very affordable price.
AC is becoming a very important part of our life on a summer day. But due to the summer, the electrical product such as the air conditioner is easily defective. Don't worry, we are here for your Window AC or Split AC repair service. We provide a complete solution for air conditioning: gas supply, repair of broken air conditioner, separate installation of air conditioner, installation of window air conditioner, repair of air conditioning compressor window, rental of tenant, air conditioning rental. If the air conditioning is not working or you have another problem, call us for a repair.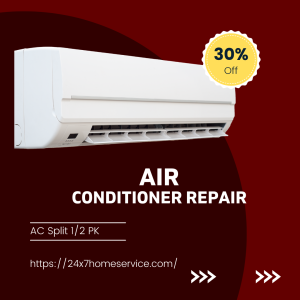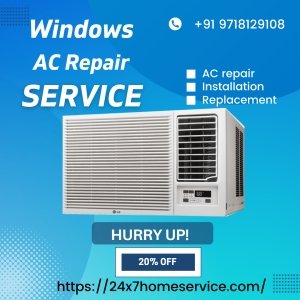 Windows AC Repair Service
24×7 Home Service offers a complete AC solution in your area at a very affordable price. Here you will repair almost all brands of AC repair services, such as LG, Samsung, Hitachi, Daikin, O-general, and Blue Star air conditioners repair service. We have extensive experience in this field and have been providing permanent repair services for 10 years in the Indirapuram industry such as Niti Khand, Khand, Nyay Khand, Gyan Khand, Ahinsa Khand and Shakti Khand Indirapuram.
Repair and Maintenance of Air Conditioner
Our AC technicians will come to your home and diagnose the problem for free. After diagnosing the problem, we provide you with the best service at the best price. All of our technicians are fully trained and highly qualified to repair any type of window and split AC air conditioners. We have all the original main parts. We can repair all AC Split brands, such as Samsung AC repair service, IFB AC filling, AC gas filling, Haier AC, Hitachi, Whirlpool AC repair system, Voltas air conditioning and other brands. So you can just sit back and relax smoothly as we fix the AC window as soon as possible in areas like Niti Khand, Khand, Nyay Khand, Gyan Khand, Ahinsa Khand, and Shakti Khand Indirapuram.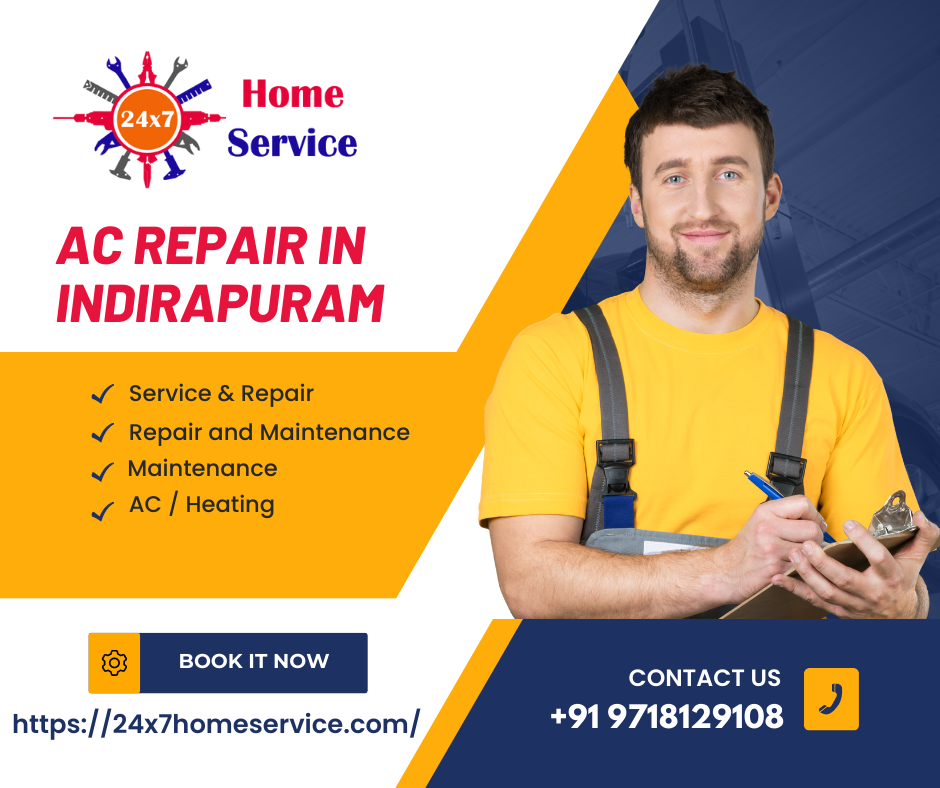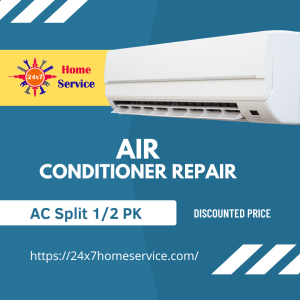 Same Day Repair of Air Conditioner
if you need immediate service or repair from your air conditioner repair service. Contact us, we also provide same day repair service at no extra cost and room replacement at a very affordable price. Because we also understand urgency, so we provide a guaranteed response time of one hour. You can simply call the 24×7 home service and rest assured.
AC Installation in Indirapuram
We are a single solution for all your needs. Boost Service proudly provides AC Repair Service with reliable 24/7 support 365 days a year. Our experienced technicians are always ready to visit the Indirapuram area, including Niti Khand, Khand, Nyay Khand, Gyan Khand, Ahinsa Khand and Shakti Khand Indirapuram. Then visit our website. If you want to know more useful information about our service.
One Stop Repairing Center for AC Repair in Indirapuram

Need Any Help? Call Us or Drop Your Massage on Our WhatsApp No. +919718129108